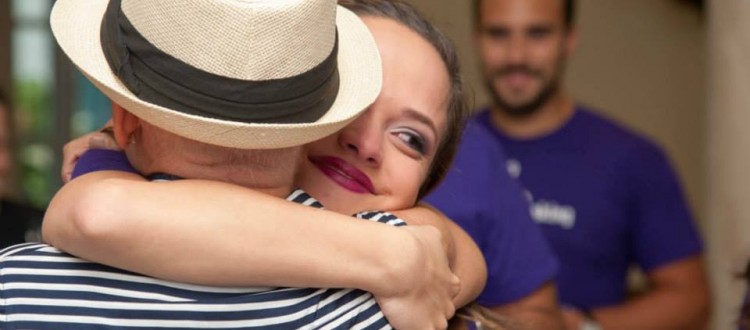 Amanda and Andrea Sanchez are acclaimed dancers and the nieces of Martha "Mumu" Serra Mohr. Their aunt, better known as Mumu, is currently battling pancreatic cancer.
In honor of their beloved aunt and all those who have faced this illness, Amanda and Andrea organized the first ever MUMU Fundraiser and dance performance. In total, they raised more than $15,000 for
Sylvester Comprehensive Cancer Center
and lifted the spirits of more than 400 attendants in honor of MUMU – Making Us More Unafraid.
MUMU – Making Us More Unfraid.